… to join the World Science Fiction Convention if you want to nominate and vote for the Hugo Awards.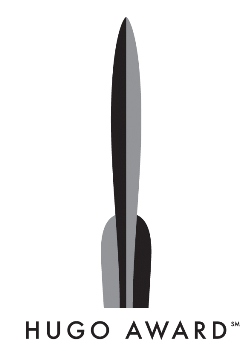 It costs 25 Pounds Sterling, or about 40 US dollars, to join as a Supporting Member. (I had the price wrong on my earlier post, Want to Nominate and Vote for the Hugo Awards?) For that price, you get an electronic package with nearly all of the nominated works: novels, shorter works, and much of the artwork.
Sign up as a WorldCon member at this site, then you can nominate here.
___
And if you haven't already done so, check out Larry Correia's Sad Puppies Campaign to encourage fans of his Monster Hunter and Grimnoir novels to nominate and vote..





by