How cool is this? From NASA's LRO web site:
NASA's Lunar Reconnaissance Orbiter has transmitted its first images since reaching the moon on June 23. The spacecraft's two cameras, collectively known as the Lunar Reconnaissance Orbiter Camera, or LROC, were activated June 30. The cameras are working well and have returned images of a region in the lunar highlands south of Mare Nubium (Sea of Clouds).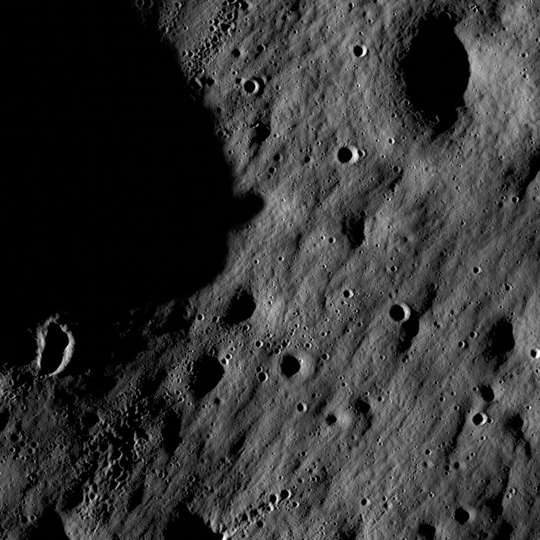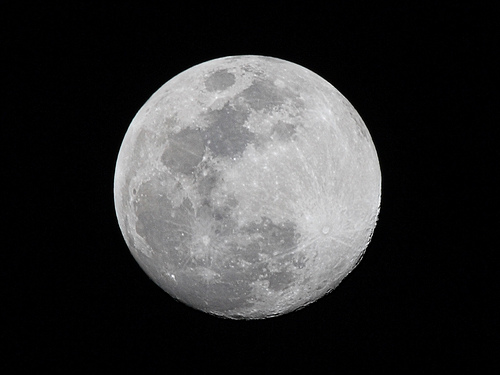 (L: An LRO image of the highlands south of Mare Nubium [the Sea of Clouds]. R: A Clementine image of the moon, showing the location of Mare Nubium. NASA images. Click to enlarge.)
Since I'm currently trying to interest publishers and agents in WALKING ON THE SEA OF CLOUDS — a novel of survival and sacrifice at the first commercial lunar colony, located on the southwestern edge of Mare Nubium — the fact that the LRO's first images are of that area is exceedingly cool to me. That made my day!
So … if you know of anyone interested in publishing such a novel … or even if you're interested in reading such a novel … let me know. That would make my day, too.
___
P.S. Here's the NASA LRO page with the images on it, and here's the LRO main page.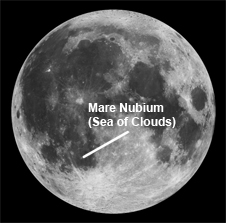 by