Want to have your novel submission evaluated LIVE and nearly in-person?
A couple of years ago I did a series of workshops at science fiction and fantasy conventions in which I did just that: gave direct personal feedback to participants who brought in material for review. Now Baen Books publisher Toni Weisskopf has agreed to join me while we put on a similar workshop, live over the Internet — if we can get enough volunteers!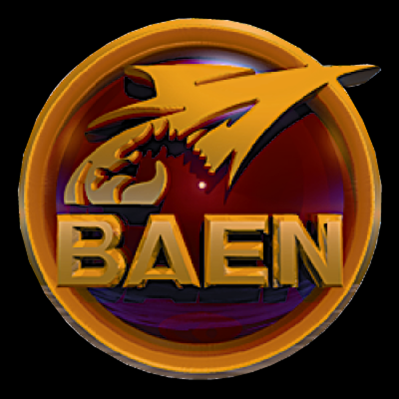 Here's the official announcement that went out a couple of weeks ago (emphasis added):
See and hear a recreation of Baen's Slushmaster General's Face-to-Face convention workshops, wherein actual slush manuscripts are considered and sorted out loud by real live Baen editors. The mysterious process is made clear. All we need are some volunteers! If you have a manuscript under consideration, just send us the submission number at e-editors@baen.com. If you have a new, completed manuscript you'd like to be considered, submit it now and e-mail us the submission number you receive. We will keep the names of the submitters anonymous in all cases. We need 10 volunteers by April 1 — no fooling! — and will livestream the session in May. If no one is brave enough to volunteer, we won't do it. Stay tuned for details about how and when to watch!
So folks only have 10 more days to volunteer! If you want your manuscript included, send us a note to let us know — and if you know some writers you think would like to volunteer, please share this blog post and encourage them to sign up!
Thanks, and have an awesome day!





by