Or: Storming the Bastille of Fandom! 😂 Get it? It's Bastille Day! 🤣
Anyway, the ConGregate science fiction and fantasy convention is this weekend in Winston-Salem, NC. I've got a pretty busy schedule this year, starting with my first solo show in over a year:
Friday:
4:00 p.m. — Concert — in which I sing some songs I don't usually sing in concerts 😜
5:30 p.m. — Improv Show, "Whose Con Is It, Anyway?" 😂🤣
7:00 p.m. — Opening Ceremonies: E Como Mai
Saturday:
10:30 a.m. — Panel, "So, You Want to be a Writer?"
12:00 p.m. — Baen Books Traveling Roadshow & Prize Patrol
1:30 p.m. — Panel, "Authentic Military References in Writing"
3:00 p.m. — Special Event, "White Plectrum and Friends" Concert
6:00 p.m. — Reading — with four other writers! 😮
7:30 p.m. — Panel, "Building Mythology and Ritual into Genre Writing"
Sunday:
8:30 a.m. — Prayer & Praise Service
10:00 a.m. — Panel, "Ask Me Anything — Publishing"
11:30 a.m. — Panel, "'Put Explosion in Here' and Other Editing Mistakes"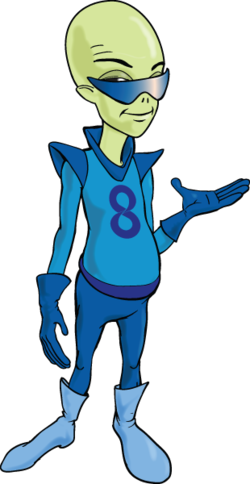 Hope to see lots of friends there — and if that's you, don't be a stranger!
___
Related Items of Interest:
– Taking You Out to See the Stars is still my newest album, and still available on Bandcamp (listen free!) and streaming services like Spotify
– Here are The Gray Man's Recommendations for Near-Future, Near-Space SF Novels
– Watch the music video of "Tauntauns to Glory"





by