Alas, it turns out I signed up for an entirely different thing! This weekend, I'll be at the MarsCon science fiction and fantasy convention in Williamsburg, VA.
All kidding aside, I went to MarsCon once before, many years ago — in fact, at a science panel at that MarsCon I was inspired to write my first "official" filk song! It's a fine convention, with a nice mix of tracks and entertainment, and I'm pleased that they're letting me take part in it.
And they're keeping me busy, as you can tell:
Friday:
5 p.m. — Panel, "Future Laws"
6 p.m. — Opening Ceremonies
9 p.m. — Panel, "Adventures and Disasters in Space"
Saturday:
1 p.m. — Baen Books Traveling Slide Show & Prize Patrol
5 p.m. — Panel, "Was the Planet Killer a Keynesian Stimulus?"
7 p.m. — Panel, "Tech in the Classrooms"
8 p.m. — Panel, "The Delphic Oracle"
10 p.m. — Open Filking
Sunday:
9 a.m. — Worship Concert — songs at the intersection of faith and fandom
11 a.m. — Panel, "Parody Song Writing Techniques"
2 p.m. — Panel, "The Words, They Are a-Changing"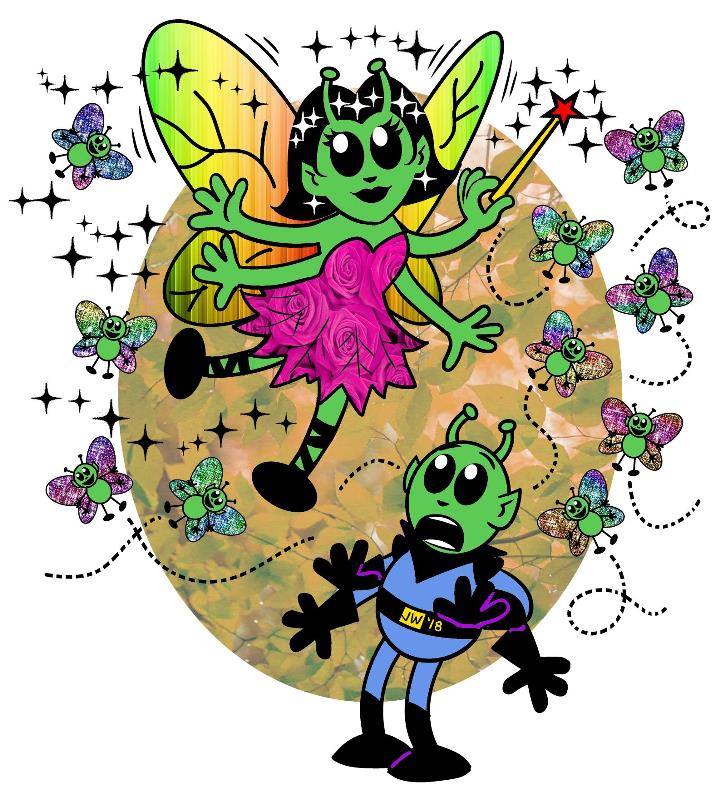 The MarsCon theme this year is "The Land of Faerie."
I look forward to having a good time with a bunch of great people!
___
P.S. In case you're wondering … I might just have with me a copy or two of Distorted Vision, Truths and Lies and Make-Believe, and even Walking on the Sea of Clouds….





by