Congratulations to Chip Brazell — a workforce analyst from Cherokee County, Georgia — our first winner of an Audible download of Walking on the Sea of Clouds!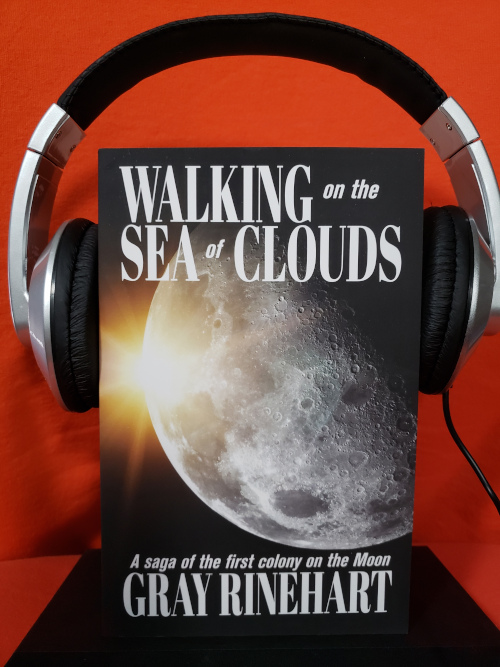 It's an audio book — get it?
We have more drawings planned for between now and Tax Day! If you're not registered, you can enter by signing up for my newsletter using this special link.
And if your name is already in the hat, you can improve your chances each time you share that link (or the Audible link, or the Amazon link) and tag Gray in your post. (We have to know about it, after all.)
So, once more for good measure: Congratulations, Chip! Hope you enjoy listening to the story.





by