Twenty years ago today — October 18, 1989 — Space Shuttle Atlantis launched from Kennedy Space Center on mission STS-34. Astronauts Donald E. Williams, Michael J. McCulley, Franklin R. Chang-Diaz, Shannon W. Lucid and Ellen S. Baker launched the Galileo spacecraft shortly after arriving in orbit.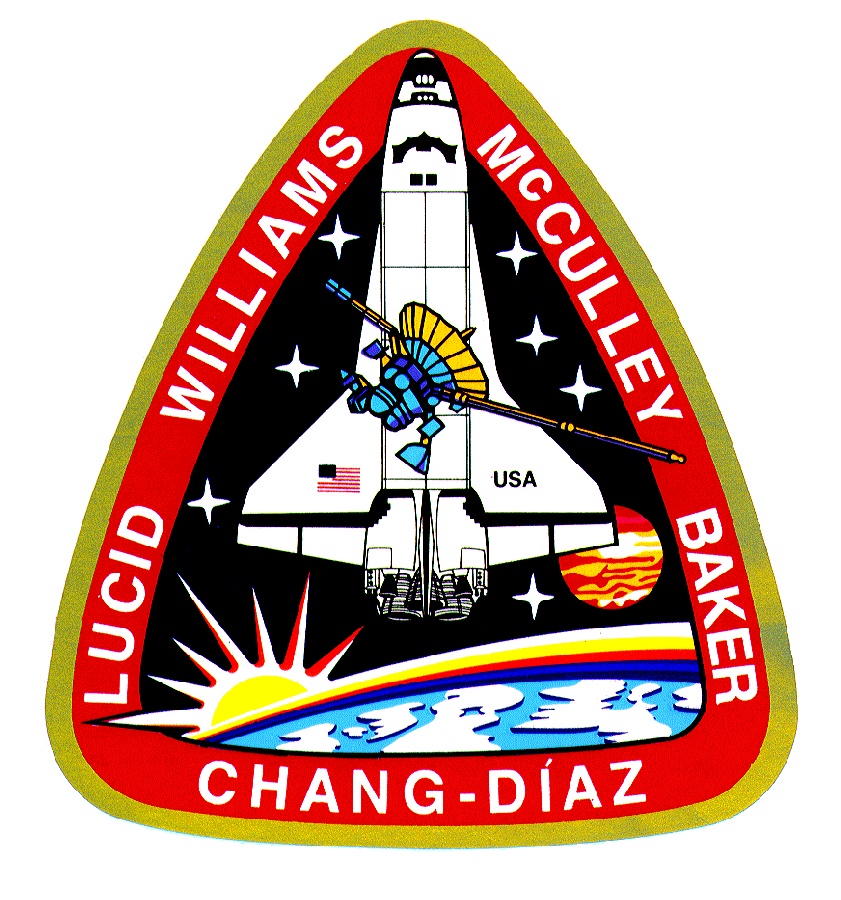 (STS-34 mission patch. Click to enlarge.)
Nearly six years later, on July 13, 1995, Galileo rendezvous with the planet Jupiter and released its descent probe into the Jovian atmosphere.





by