My hunt for a literary agent to represent WALKING ON THE SEA OF CLOUDS — and such other work as I hope to produce in the next ever-how-many years — continues. Slowly. I do have a day job, after all. And a night job.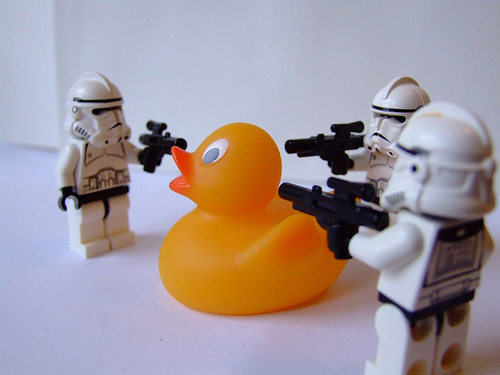 So, after two weeks pursuing elusive agents, tracking them by their Internet presences and deciphering the glyphs they've carved in electronic "guidelines," I've racked up the following record:
20 queries submitted
4 "thanks, but this isn't right for us" rejections
3 "interesting, tell us more" responses
2 manuscripts submitted
1 "partial" submitted — 50 pages & synopsis
If you want to play "hunt the agent" with me, see if you can spot one of the wild agents who might be interested in a near-future, realistic science fiction novel about survival and sacrifice in the early days of a lunar colony. If you see some, don't scare them away! Try to chase them in my direction. And let me know, so I can get the right query ready! 😉
___
Image by Gaetan Lee, from Flickr, under Creative Commons license.





by