RavenCon, baby!
Yes, this weekend I'll be at the RavenCon science fiction and fantasy convention in Williamsburg, Virginia.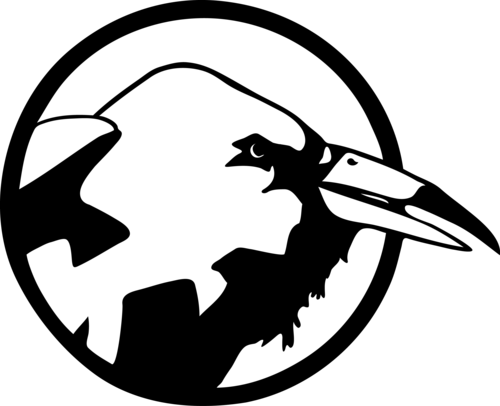 I have a few events to keep me busy:
Friday:
5:25 p.m. — Reading (Room 4)
7 p.m. — Opening Ceremony (Large Auditorium)
10 p.m. — Panel: "The Dystopia is Already Here…" (Room E)
Saturday:
4:30 p.m. — Baen Books Traveling Road Show (Room 8)
6 p.m. — Panel Moderator: "As You Know, Bob…: The Fine Art of Exposition" (Room G)
10 p.m. — Panel Moderator: "How to Read Aloud" (Room G )
Sunday:
10 a.m. — Panel: "Should J.J. Abrams be Beaten with Hammers…" (Room E)
The only open filking session is on Sunday morning from 10-12 a.m., so that's a little odd, but maybe I'll be able to find a quiet corner and play some tunes. Regardless, it should be fun — hope to see you there!
___
Related Items of Interest:
– Speaking of filk, watch the music video of Tauntauns to Glory
– Also speaking of filk, listen free to both of my albums, Distorted Vision and Truths and Lies and Make-Believe
– Speaking of reading aloud, watch my Public Speaking Tip: The Value of Inflection
– Speaking of nothing in particular, visit my Online Store





by