I suppose most Iowans who are disappointed with the field of potential Republican candidates — and let's face it, the field as a whole has been pretty disappointing for the last several months — will just stay away from the caucuses, but here's an alternative for the more daring: show up and support the Anti-Candidate!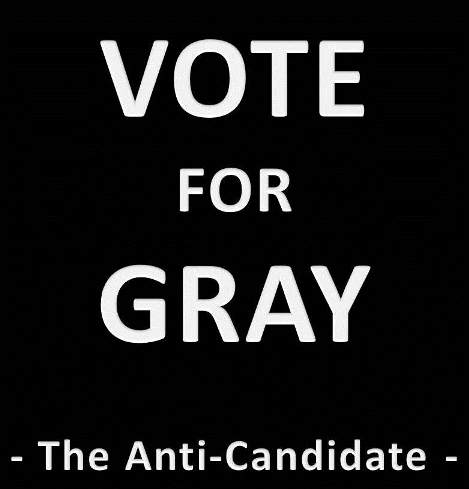 As always, I'm available as your convenient throwaway write-in vote for any office, anywhere. I don't make any promises, not even to show up for the job … that way I won't be as much of a disappointment as your run-of-the-mill politicians.
And what other candidate offers you occasional space history items? None, I tell you!
Speaking of which: a half-century ago today — January 3, 1962 — NASA announced that its two-manned vehicle program, a major precursor to the eventual Apollo missions to the Moon, would be named "Gemini." Up until that point it had been called Mercury Mark II, and NASA considered other names such as "Diana," "Valiant," and "Orpheus." But Gemini it became.
For more on the names of NASA's early missions, check out the "Origins of NASA Names".
I'm the Anti-Candidate, and I approved this space history post.





by