Here we go, NC folks! The ConGregate science fiction and fantasy convention runs Friday through Sunday in High Point, with all the usual festivities! It's a small but extremely well-run convention, full of fun and friendly people — plus me! 😂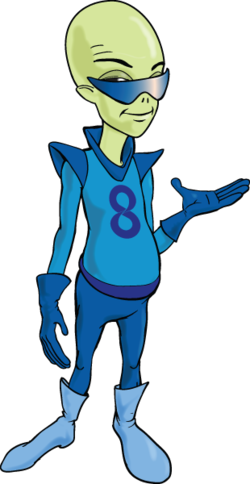 Here's what I have going on:
Friday:
1:00 p.m. — "Science Fiction Writer's Showcase"
3:00 p.m. — Open Filk
4:00 p.m. — Solo Concert!
8:00 p.m. — Reading
Saturday:
11:00 a.m. — Open Filk
1:30 p.m. — Baen Books Traveling Slide Show & Prize Patrol
4:00 p.m. — More Music (in the "Cantina")
6:00 p.m. — Open Filk
9:00 p.m. — Panel, "How Much Science Should a Science Fiction Writer Know?"
Sunday:
9:00 a.m. — Prayer & Praise Service
Noon — Open Filk
1:00 p.m. — Round Robin Music Fest
Unfortunately, I won't be able to make it to the Research Triangle Writers Coffeehouse on Sunday, but a friend volunteered to moderate that session so it will go on as scheduled!
Here's looking forward to a lot of fun with my fannish friends!





by