Forty years ago today — April 24, 1970 — China joined the "space club" by launching its first satellite, appropriately named China-1. China was the fifth nation to launch its own satellite.
And 20 years ago — on this date in 1990 — the Space Shuttle Discovery launched from the Kennedy Space Center on mission STS-31 to deploy the Hubble Space Telescope.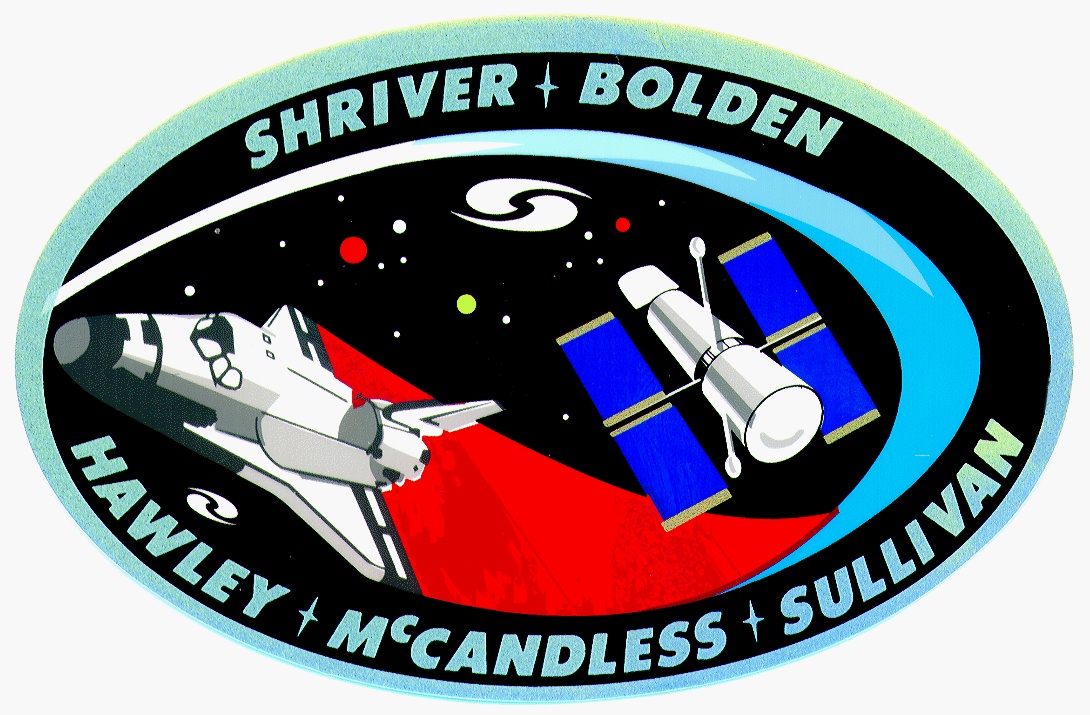 (STS-31 mission patch. NASA image. Click to enlarge.)
The STS-31 crew consisted of astronauts Loren J. Shriver, Charles F. Bolden (the current NASA Administrator), Steven A. Hawley, Bruce McCandless and Kathryn D. Sullivan. The HST had more than its share of problems, given its blurred optics and the need to mount a repair mission, but its launch was still a momentous occasion for space science. It has brought us remarkable images year after year, more than I can count.

(Hubble Space Telescope deployment from STS-31. NASA image.)
It was momentous for yours truly, also: when it landed on April 29th at Edwards AFB, I was once again on duty as part of the AF Flight Test Center shuttle recovery team. It really doesn't seem like so long ago, yet it seems like another lifetime ….





by