How nice it is to be going to science fiction and fantasy conventions once again! This weekend's gathering, ConGregate, has consistently been one of the best-run of all the conventions I attend. This year it's moved from High Point to Winston-Salem, NC, and is playing host to the 59th DeepSouthCon — which should make it even better than usual!
And, I just might have a surprise in store for my concert!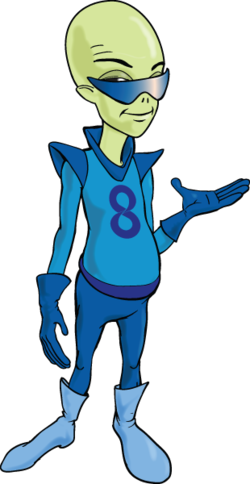 Here's what I have going on:
Friday:
5:30 p.m. — Open Filking
7:00 p.m. — Opening Ceremonies: E Como Mai
9:00 p.m. — Panel, "What is Filking?"
Saturday:
11:00 a.m. — Open Filking
3:00 p.m. — Baen Books Traveling Slide Show & Prize Patrol
5:30 p.m. — Concert — the usual mix of silly and serious songs, possibly featuring a special guest!
9:00 p.m. — Panel, "Writing Outside the Lines"
Sunday:
9:00 a.m. — Prayer & Praise Service
1:00 p.m. — Round Robin Filking
I wouldn't be too surprised if we found some additional time for filking, and I hope to attend some of my friends' concerts, but as it is the schedule looks both manageable and enjoyable.
Unfortunately, I won't make it back to the Raleigh area in time for Sunday afternoon's Research Triangle Writers Coffeehouse, but it will go on as scheduled under the watchful eye of another local science fiction author!
Let's have some fannish fun, friends!
___
Related Items of Interest:
– Watch the music video of Tauntauns to Glory
– Listen to Distorted Vision and Truths and Lies and Make-Believe
– Visit Gray's Online Store





by