I'm heading to Williamsburg, y'all!
I'm going to RavenCon, which is usually held in Richmond but has moved to Williamsburg for 2016. The Literary Guests of Honor are Sharon Lee and Steve Miller, and the Artist Guest of Honor is Vincent Di Fate, who illustrated my Analog Science Fiction and Fact story "SEAGULLs, Jack-o-Lanterns, and Interstitial Spaces" (which, by the way, was recently translated into Chinese).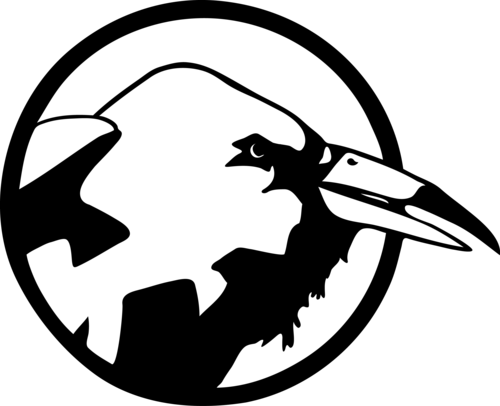 My schedule is a little odd this year — more workshops than panels, including my solo workshop in which intrepid volunteers let me look at the first few pages of their story submissions as if they had landed on my desk. So if you're coming to the convention please stop in and say howdy! Here's my schedule:
Friday:
10:00 p.m. — Reading — Room J
11:00 p.m. — Eye of Argon — The worst science fiction story ever written gets a reading by our brave panel as they compete to go the longest without tripping over a misspelled word or laughing uncontrollably. Audience members are also encouraged to take a chance. Can you keep a straight face, especially when the panel begins acting out the story? — with Gail Z. Martin, Peter Prellwitz, and Michael A. Ventrella — Room E
Saturday:
1:00 p.m. — Writer's Workshop, Part 1 — with Allen Wold, Darcy Wold, and Chris Kennedy –Room H
4:30 p.m. — Baen Books Traveling Road Show (and Podcast) — See what new releases Baen has coming out, and possibly win a free book. — with Jim Minz, Sharon Lee, Steve Miller, Joelle Presby, and Steve White — Room 8
8:00 p.m. — Workshop, "Don't Cry When You Get Rejected" — Have you been collecting rejection slips on a science fiction or fantasy novel, but haven't been able to figure out why? Do you have thick enough skin to take direct, honest, face-to-face critique? Bring your cover letter, the first 5 pages of your story, and your 1- or 2-page synopsis and get real-time feedback from the "Slushmaster General." First-come, first-served, and volunteers only! If time permits, we may discuss short fiction; however, novels will have first priority. Learn what happens to manuscripts when you send them to a publisher, and how to make yours stand out … in the right way. — Room H
Sunday:
No concert slot for me at RavenCon, but there will be various open filking sessions — Friday at 6 p.m., Saturday at 11 p.m., and Sunday at 2 p.m. (though I may be on my way home at that point).
Hope to see you there — or, if not, hope you have a great weekend!
___
Shameless plug: I will, as usual, have copies of Distorted Vision and Truths and Lies and Make-Believe, plus other goodies. Flag me down if you want something!





by