It's almost Labor Day weekend, and that means I'll be heading to Atlanta for another Dragon Con! I look forward to a nice, quiet, relaxing time … with about 60 or 70 thousand of my closest friends!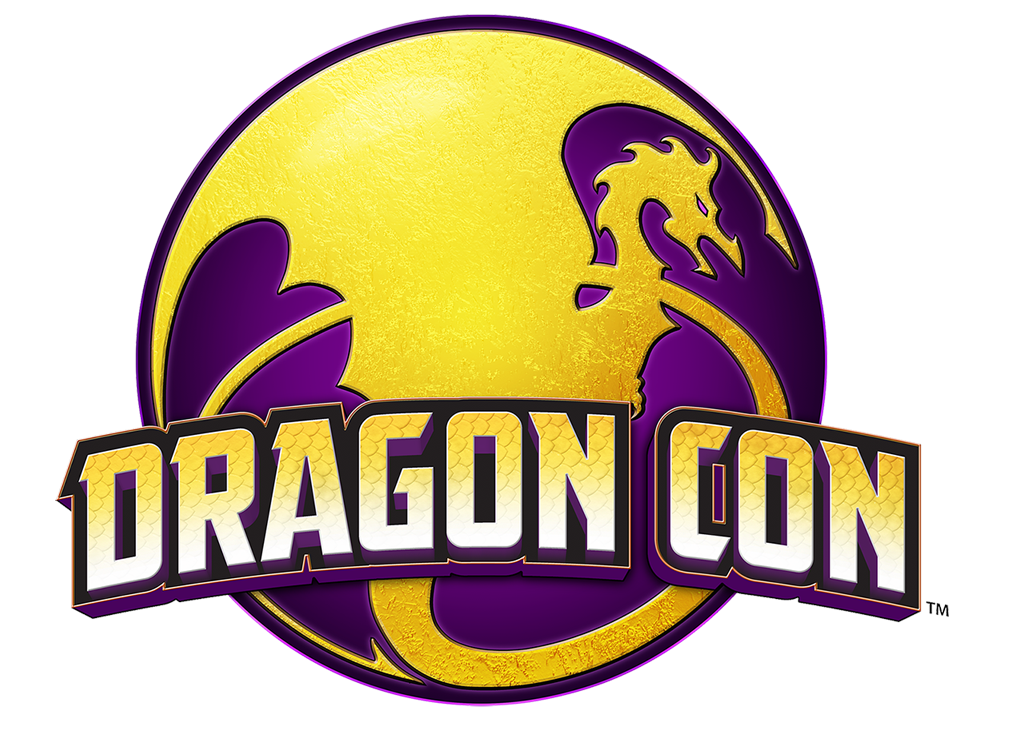 Actually, since Dragon Con is (so far as I know) the largest general science fiction and fantasy convention in the Southeast, I'm sure it will be its typical exciting, exhausting but ultimately rewarding time. I'm particularly grateful to my friend Alethea Kontis and the folks on the Dragon Con Filk Track who have invited me to perform at various times through the weekend.
Here's how the convention is shaping up for me:
Friday:
2:30 p.m. — Meet, Greet, Filk — Baker Room, Hyatt (tentative)
5:30 p.m. — Filk & Cookies — Baker Room, Hyatt (tentative)
7:00 p.m. — Princess Alethea's Traveling Sideshow with Alethea Kontis, Leanna Renee Hieber, Lisa Mantchev, Delilah S. Dawson, Zac Brewer, and David B. Coe (D.B. Jackson) — A707, Marriott
11:30 p.m. — Open Filking — Baker Room, Hyatt
On Saturday, I should get to be a "fan" for part of the time — go to concerts or panels or the Art Show — and maybe even watch some football when I'm not in the Dealer's Room (where our Baen Books authors will be signing at the Missing Volume bookstore); and if possible I'll make an appearance at:
2:30 p.m. — InstaFilk — Baker Room, Hyatt (tentative)
11:30 p.m. — Open Filking — Baker Room, Hyatt
Sunday is my busiest day:
1:00 p.m. — Baen Books Traveling Road Show and Prize Patrol! — art, previews, and free books! — Regency Ballroom V, Hyatt
4:00 p.m. — Solo Concert! — Baker Room, Hyatt
5:30 p.m. — Match Game, a fannish version of the TV game show, with Van Allen Plexico, Melinda M. Snodgrass, and Teresa Patterson — Embassy Ballroom A-B, Hyatt
11:30 p.m. — Open Filking — Baker Room, Hyatt
That's right: as soon as the Baen Road Show is over, I'll be giving a concert featuring music from my new CD, Distorted Vision, as well as favorites from Truths and Lies and Make-Believe — and more! I plan to have CDs with me wherever I go, as well as "Anti-Candidate," "Another Romulan Ale" and "Tauntauns to Glory" bumper stickers, so flag me down if you want one!
If you're going, I hope we'll get a chance to chat. If you're not going, or if we simply don't find each other, you can always sign up for my newsletter to get the latest info on my different projects.
Have fun storming the convention!





by