This weekend is the ConGregate science fiction and fantasy convention in High Point, North Carolina. The Author Guest of Honor is Steven Barnes, the Artist GOH is Lindsey Look, the Special Writer Guest is my friend A.J. Hartley, and the Special Musical Guests are the incomparable Valentine Wolfe.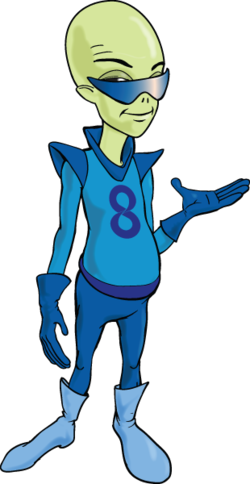 Even though I'm not the Master of Ceremonies at this convention, and don't have any readings or panel discussions on my schedule, I'm going to be fairly busy — and doing a lot of music!
Friday
5:30 p.m. — Concert
10:30 p.m. — "Campfire Songs" — a fannish singalong!
Saturday
2:00 p.m. — "Songs and S'mores" — kid-friendly songs and yes, I understand actual s'mores will be served
4:00 p.m. — Baen Books Traveling Road Show and Prize Patrol — see what new releases Baen has coming out, and possibly score a free book!
8:00 p.m. — "Confronting the Publishing Gatekeeper" Workshop — known at other conventions as "Face-to-Face with the Slushmaster General"
9:30 p.m. — "Camp ConGregate: the Final Jam" — a musical roundtable "from filk to gothic and everything in between"
Sunday
9:00 a.m. — Nondenominational Prayer (and Praise) Service
11:00 a.m. — Filking Workshop
I was pleased to be part of the first ConGregate two years ago, and it's gotten better every year. I expect the trend to continue, and I'll do my best to help ConGregate be its best!
Hope to see you there!





by