Actually, that goes for just about anyone, anywhere, but most especially for my friends in the Show-Me State who are as appalled as the rest of the thinking world at the idiocy spouted by Representative Akin.
Remember, the Anti-Candidate is available to be your write-in vote for any election, any time, anywhere.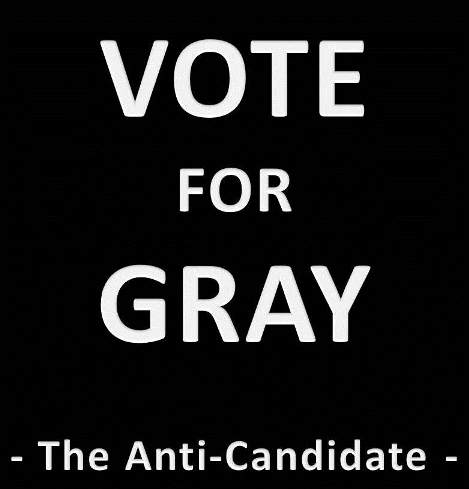 You DO have a choice this November. As the Grail Knight said to Indiana Jones, "Choose wisely!"
I'm the Anti-Candidate, and I approved this message.





by