Or stay independent?
That's one of the dilemmas facing the characters in my novel, Walking On The Sea of Clouds, forthcoming from WordFire Press.
If not for the Asteroid Consortium, there wouldn't be a lunar colony for them to set up. But their dream is to be independent, and the AC causes them a lot of grief as they pursue it.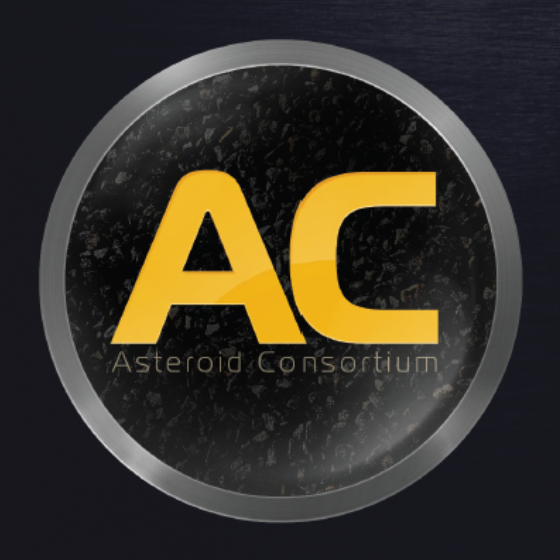 Asteroid Consortium logo courtesy of Christopher Rinehart Art & Design.
I still don't know when the novel will be released — it won't be a "Spring" release after all, unfortunately (since Spring ends next week). But I noted a couple of weeks ago that it's being fairly well received, as seen in what Booklist Online had to say:
Much like The Martian, Walking on the Sea of Clouds puts you on a lifeless rock and makes you think about why we explore new frontiers even as it explains how it can be done.
I hope you agree, once you can read it.
Stay tuned, and I'll let you know the release plans when I know them!
___
P.S. If you want faster access to more details about the book release — and, really, more in-depth information and commentary — then sign up for my newsletter. You'll get a free nonfiction e-book for signing up.





by