This series has been fun for me, like the other fiction I try to write. But I feel that this fiction needs to have a message. So If I Were My Own Representative, I would carry a simple message wherever I went. Whether I got to speak to a Rotary Club or a school or a TV talk show, I would try to take the opportunity to remind people that the U.S.A. is still the greatest nation ever conceived by human beings.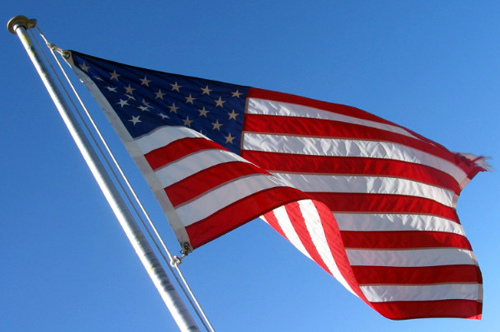 (Image from Flickr, by Elaron, licensed under Creative Commons. Click to enlarge.)
We're not perfect. We're not likely to be. We have problems, and faults, and failures, and we're unlikely to ever agree completely on how to correct them.
But in our ideals — "we hold these truths to be self-evident," "bring me your tired, your poor, your huddled masses yearning to breathe free" — in the freedoms we afford our people and are willing to help others achieve, and in our drive to improve, grow, and rise above the status quo, I believe we are the greatest hope for peace and prosperity in the world.
I understand that some people will disagree, and that's okay. If you become your own Representative, you can bear any message you like.
Call me a patriot, call me a fool, I will remain positive and hopeful about these United States.





by