If you want an electronic copy of Walking On The Sea of Clouds, you can now buy it on this Smashwords page.
Amazon and other links for print versions are still pending, but you can get it for your e-reader now!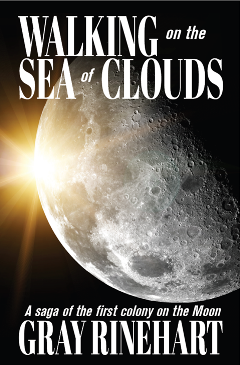 That really is a fine-looking cover, don't you think? (Click for larger image.)
Hope you like it!





by