Over Labor Day weekend I'll be in Atlanta, Georgia, with 70 or 80 thousand of my closest friends at the Dragon Con science fiction and fantasy convention. The Author Guest of Honor is Jim Butcher, the Artist GOH is Stephan Martiniere, and many of my friends are also guests, attending professionals and performers at the convention.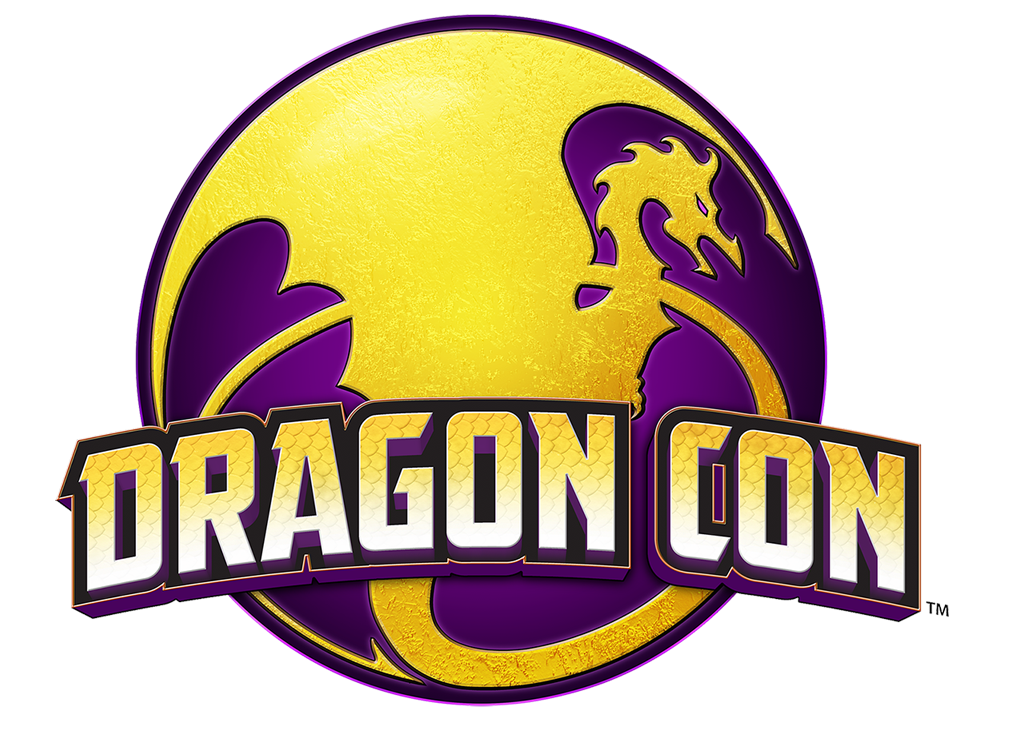 I'm giving a solo concert (4:00 p.m. Sunday afternoon — add it to your schedule now) and participating in a number of other events. If you're there, I hope I get to see you!
Here's a rundown of all my events:
Friday
4:00 p.m. — Art Show "Concert-that's-not-a-concert" — playing and singing for the art patrons
7:00 p.m. — Princess Alethea's Traveling Sideshow — I'll be narrating a live-action "fairytale rant" version of "The Little Mermaid," and performing one of my filk songs — hosted by Alethea Kontis, with Leanna Renee Hieber, Mari Mancusi, E.C. Meyers, and special musical guest S.J. Tucker — always a fun time!
Saturday
2:30 p.m. — Baen Books Traveling Road Show and Prize Patrol — with a whole cadre of Baen authors!
4:00 p.m. — Panel, "Short or Long? How Do You Know?" — on short stories versus novels, with Sharon Ahern, Jaym Gates, Mike Resnick, Anne Sowards, Fran Wilde, and Timothy Zahn
Sunday
10:00 a.m. — "Ecumenifilk" — I'm hosting a session of music focused on spiritual themes
11:30 a.m. — Baen Books information and author signing booth, in association with The Missing Volume bookstore — I'll be stationed there (Booth 1301 in Americas Mart Building 2) until 2:00 p.m.
2:30 p.m. — Decisions, decisions … attend the first-ever Dragon Awards, or the Doubleclicks' concert? Anyone have a Time Turner I can borrow?
4:00 p.m. — Dragon Con Filk Music Track Solo Concert — come hear songs from my albums Distorted Vision and Truths and Lies and Make-Believe, as well as several new songs
Monday
1:00 p.m. — Another turn at the Baen Books information and author signing booth, this time until 4:00 p.m.
At off hours, you might find me attending concerts by my musical friends, chatting with Baen Barflies in Barfly Central, hanging out in the bar with my writerly friends — or quite probably wandering around looking dazed. Be sure to stop and say hello if you get the chance!





by