After missing LibertyCon last month 😟 due to personal issues, I'm determined to make it to ConGregate this weekend in Winston-Salem, NC. Which is not to say that all the personal issues have been taken care of — far from it — but I'm going to try to ignore them as much as possible.
Here's my schedule:
Friday:
4:00 p.m. — Concert — a mix of silly and serious songs, including several selections from the new album, Taking You Out to See the Stars
7:00 p.m. — Opening Ceremonies: E Como Mai
Saturday:
1:30 p.m. — Panel, "Communicating Science"
4:00 p.m. — Game, "Well, Actually…"
6:00 p.m. — Baen Books Traveling Slide Show & Prize Patrol
Sunday:
9:00 a.m. — Prayer & Praise Service
1:00 p.m. — Filk Collective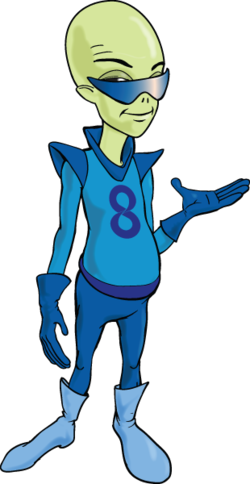 Don't be a stranger — and let's have some fun!
___
Related Items of Interest:
– My new album, Taking You Out to See the Stars, is now available on Bandcamp, as well as on streaming services like Spotify!
– Here are The Gray Man's Recommendations for Near-Future, Near-Space SF Novels
– Watch the music video of "Tauntauns to Glory"





by