I'm going to give away several copies of my debut novel, Walking On The Sea of Clouds, which is to be released on Wednesday, July 26th.
As I tell anyone who will listen, two reviewers so far have compared Walking On The Sea of Clouds favorably to The Martian, so if you liked that story you might like mine as well. (In all humility, that comparison is probably unfair to The Martian, since it was amazing and I don't consider mine to be in the same league … though that clearly doesn't stop me from referencing those reviews, now does it?)
For the giveaway, we'll conduct a drawing for multiple prizes and the Grand Prize is a package of books and CDs worth over $50. So be sure to sign up!
You can register to win by signing up on my mailing list at this link or using the form in the sidebar to the right. Good luck!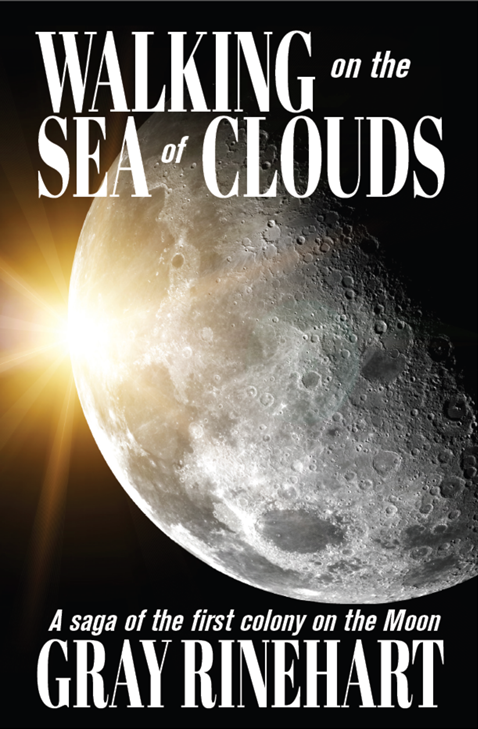 And, I hope you enjoy Walking On The Sea of Clouds!





by