Fourth in a series of blog posts about the songs on my new CD, Distorted Vision.
What type of distortion do I mean in the title of this blog post? Okay, yes, it's pretty obvious, but I didn't want to come right out and say "D is for Distorted Vision."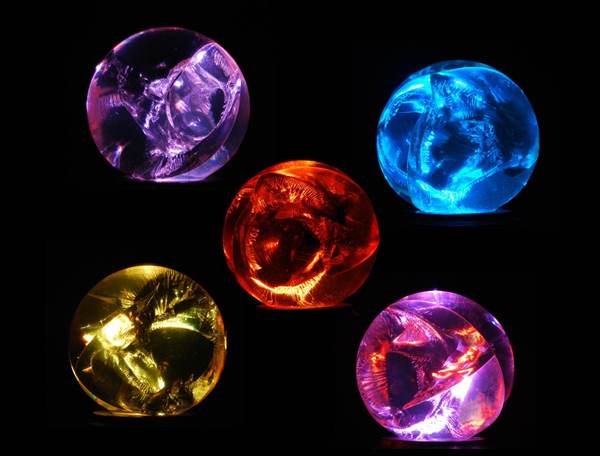 "And my crystal ball is cracked, no magic images appear."
The title song of my new CD, actually called "My Distorted Vision" in full, opens like this:
The limits of my vision change in unexpected ways
I can't get my mind to focus on the things that really matter
I see the past too clearly, the present moments are a blurry haze
And there are dirty, shuttered panes between me and happily ever after
This song originated in kind of an odd way — or, more odd than many of my songs. Often I'll start out with an idea; for instance, "Another Romulan Ale" from my first album came about because I wanted to write a Star Trek drinking song. In this case, however, I had one line in particular occur to me — "the old gray man is a far, far cry from what I used to be" — which is both a nod to my alter ego, the "Gray Man," and an admission that I'm not as young as I once was. So I decided to write a song around that line.
This is as close to a rock-and-roll song as I've ever written. I was very pleased that music engineer, arranger and studio musician par excellence Mark Minervino was able to give it a feel very much like the Moody Blues, one of my all-time favorite bands.
And even if you can't relate to the feelings expressed in the song, I hope you like "My Distorted Vision"!





by